Welcome to the website of Chainsaw Artist Barry Frank

As of Sept. 2016, I am closing operations in PA and will reestablish business in AZ later this year.

Thank you to all my clients of the past 14 years for investing in my career.

Chainsaw Creations

Quality Wood Sculptures Created by Chainsaw

copyright  2004-2016  www.chainsaw-creations.com  all rights reserved

"Pure Chainsaw Art"

No other tools are used to shape, 

smooth and detail the wood.

Fully insured for on-site chainsaw carving.

Inventory of Unique Pieces in Stock, Custom Orders and On-Site Commissions

12' tall On-Site Knight-Stokesay Castle-Reading PA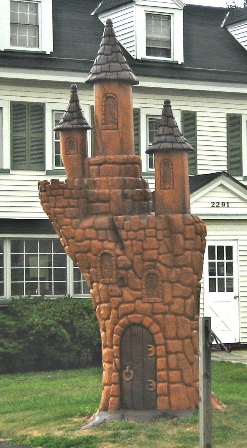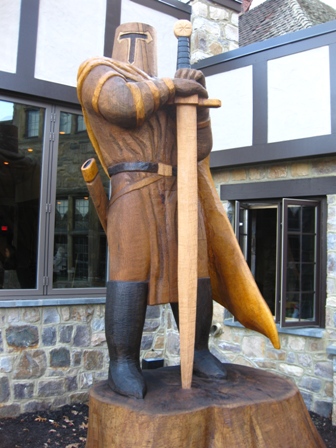 This page was last updated: October 24, 2016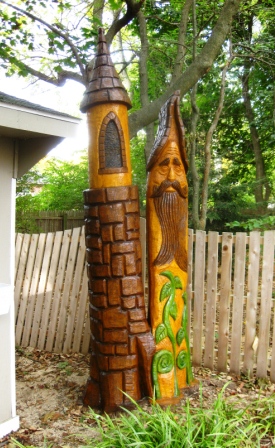 9' On-Site Whimsical Castle

 Gnorm the Gnome (on the left)